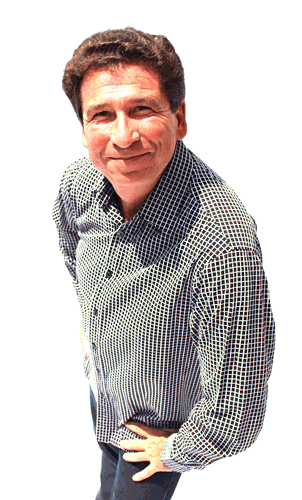 The passion with which Boris takes the stage is engaging and contagious, while the impact of his presentation is unforgettable.
Fee Range:
5000-9999, 10000-19999
Comedy Hypnotist
Keynote Speaker
TV Guest
Inspiring motivation & resilience
Anxiety ands tress relief
Improving morale and mental health
Creating a positive mindset
Humorous, entertaining & interactive
*Fee ranges are presented as a guideline only. Speaker fees are subject to change without notice. For an exact quote, please contact your Speaker Exchange Agency representative.