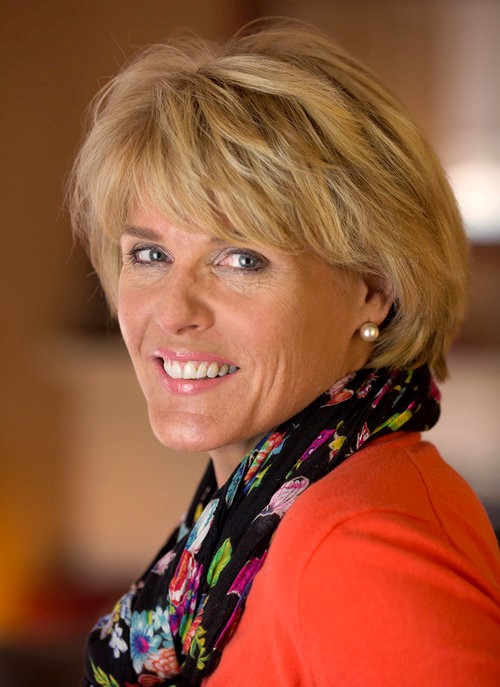 Caroline Adams Miller, MAPP has been a pioneer with her ground-breaking work in the areas of goal setting/accomplishment, grit, happiness and success.
Featured in hundreds of magazines, newspapers and other media around the world for several decades, including The New York Times, The Washington Post, USA Today, US News and World Report, ABC, CBS, NBC, NPR and CNN;
Authored five books, including Positively Caroline, My Name is Caroline and Creating Your Best Life;
Delivered a TEDx Talk on grit, "The Moments That Make Champions" and received more than 11,000 views. Angela Duckworth, winner of the 2013 MacArthur Fellowship for developing the Grit Scale, said about the presentation, "Beautiful talk by a paragon of grit! Bravo, Caroline!"; and
Was one of the first happiness experts to join and advise Happify, the world's largest online community dedicated to assessing and amplifying well-being through evidence-based games and activities.
Caroline helps people get more grit to achieve their goals and find happiness.
Top 5 Industries: Financial, Legal, Retail, Education, Direct Sales
*Fee ranges are presented as a guideline only. Speaker fees are subject to change without notice. For an exact quote, please contact your Speaker Exchange Agency representative.