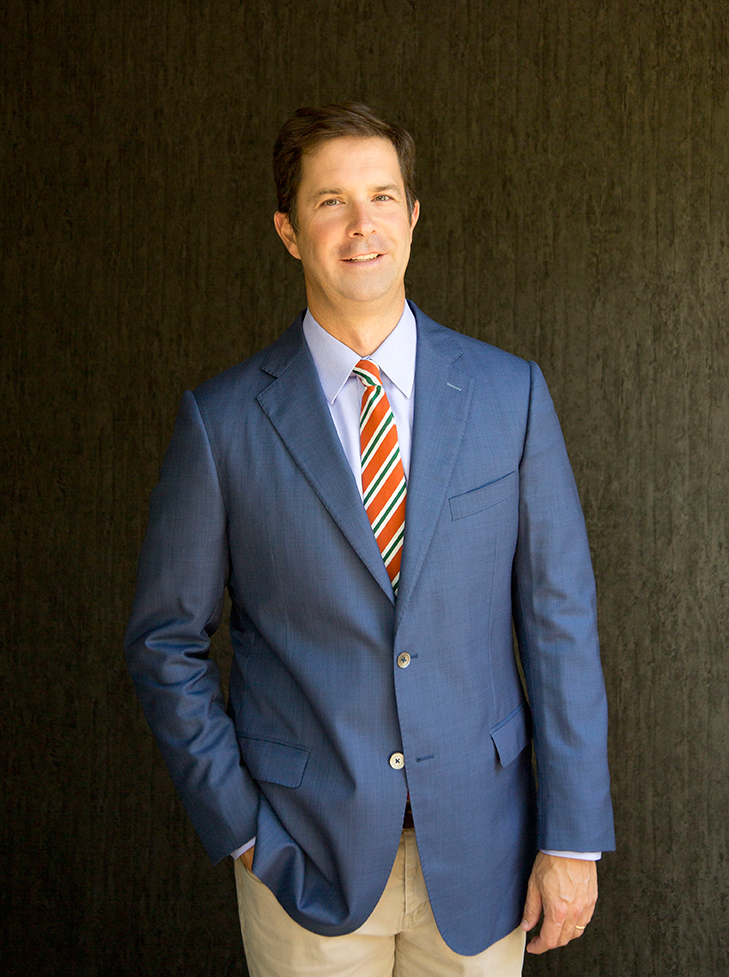 Expert on the generations
Fee Range:
10000-19999, 20000-39999
Cam Marston is the leading expert on the impact of generational change and its impact on the marketplace.

Marston's expertise has also been featured in the Wall Street Journal, The Economist, the Chicago Tribune, BusinessWeek, Fortune, Money, and Forbes, as well as on Good Morning America, CNN International, and the BBC.

He writes a column for InvestmentNews, CNBC, Investment Advisor, and has been a featured columnist in Agent's Sales Journal, AdvisorOne Magazine, ThinkAdvisor and Multi-Housing News, among others.