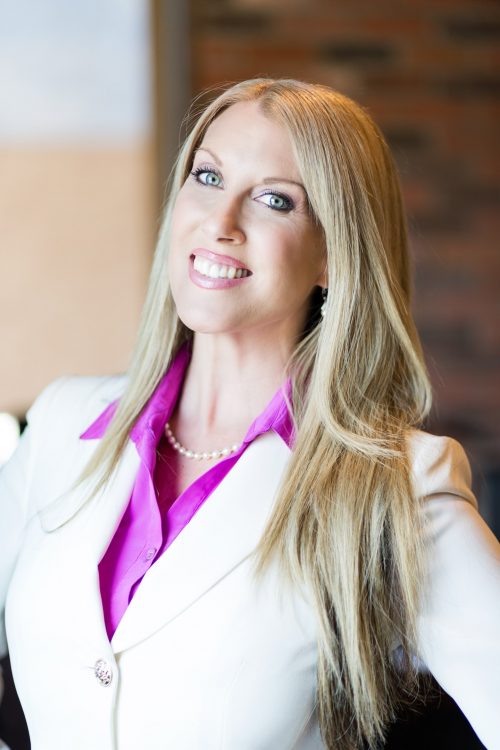 High energy, High engagement & High-level content
Fee Range:
5000-9999, 10000-19999
Best selling author / Author of 3 books
15 + years experience for multi-billion dollar corporations
Developed employee training programs for the Golden Globe events & Steve Wynn's $70 million dollar venue-Encore Beach Club
Company's that have experienced Betsy's keynotes and trainings include: Toshiba, BMW, TSA & The US. Dept. of Defense
John Maxwell certified leadership speaker, trainer & executive coach with the John Maxwell Team
Dr. Rohm certified human behavior specialist
World wide professional singer for over 12 years
*Fee ranges are presented as a guideline only. Speaker fees are subject to change without notice. For an exact quote, please contact your Speaker Exchange Agency representative.