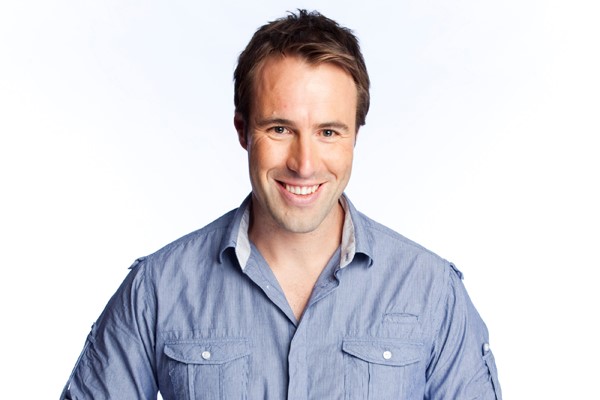 Known as Australia's Best Impersonator
Fee Range:
5000-9999, 10000-19999, 20000-39999
Comedian Ben Price has his audiences rolling in the aisles with his spot on impersonations of personalities such as Arnold Schwarzenegger, Owen Wilson, Homer Simpson or Dr Phil.
*Fee ranges are presented as a guideline only. Speaker fees are subject to change without notice. For an exact quote, please contact your Speaker Exchange Agency representative.