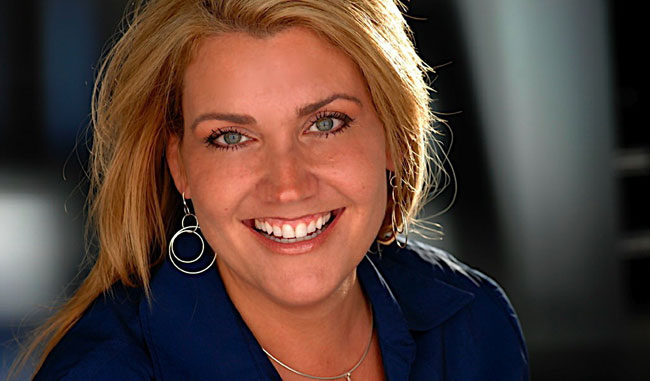 CEO, Entrepreneur, Columnist and Media Personality
Leadership: Amilya Has personally employed more than 40,000 employees as Founder/CEO of dozen of her own companies from start up through 8 successful sales/exits with 2 of them both valued at over $500M in gross sales.

Company Culture and Team Building: Amilya's companies have be nominated 5 times as top 100 places to work and considers herself a communication and human behavior specialist.

Innovation/ Growth: Amilya has worked alongside companies as a consultant to help them with sales training, growth, executive and team turn around or brand rebuild, innovation and business development. She has worked as an interim CEO, COO and CMO for clients while they worked together to find the right long term fit.

Improved sales growth by over 200% for clients in Financial Industry, Consumer Goods & Services and Retail. some examples are: AGM Financial, George Forman Grill, Cold Stone Creamery and Spiegel.

Brand awareness and Sales Growth – Amilya has set the strategy and blueprint for her own companies and her clients to learn how to combined targeted face to face networking- on-line presence in conjunction with targeted social media using Twitter, Facebook, LinkedIn and Instagram as a tool for sales and consumer brand awareness. Her specialty is in consumer conversion.
*Fee ranges are presented as a guideline only. Speaker fees are subject to change without notice. For an exact quote, please contact your Speaker Exchange Agency representative.