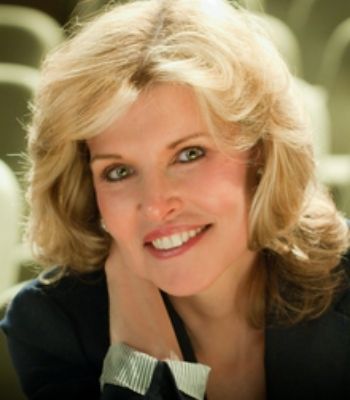 An Expert In Creating Positive Work Environments
Former Dallas TV news anchor and talk show host for Fox, CBS and ABC.
Winner of the National Press Club's Headliner Award for outstanding reporting ability
She learned to think quickly talking to newsmakers like U.S. Presidents' Carter, Reagan, Clinton and both George and George W. Bush
Knows business! Vicki was the corporate publicist for clients ranging from Tony Roma's to BeautiControl Cosmetics to America's
foremost motivational teacher, Zig Ziglar.
Ziglar quickly selected Vicki as one of the few speakers he would personally mentor.
Enthusiastic clients include Southwest Airlines, Southwestern Bell, Microsoft, Cisco Systems, American Airlines, the CIA, Ernst & Young, Kraft-Nabisco, EDS, Delta Airlines and Bell Helicopter.
*Fee ranges are presented as a guideline only. Speaker fees are subject to change without notice. For an exact quote, please contact your Speaker Exchange Agency representative.