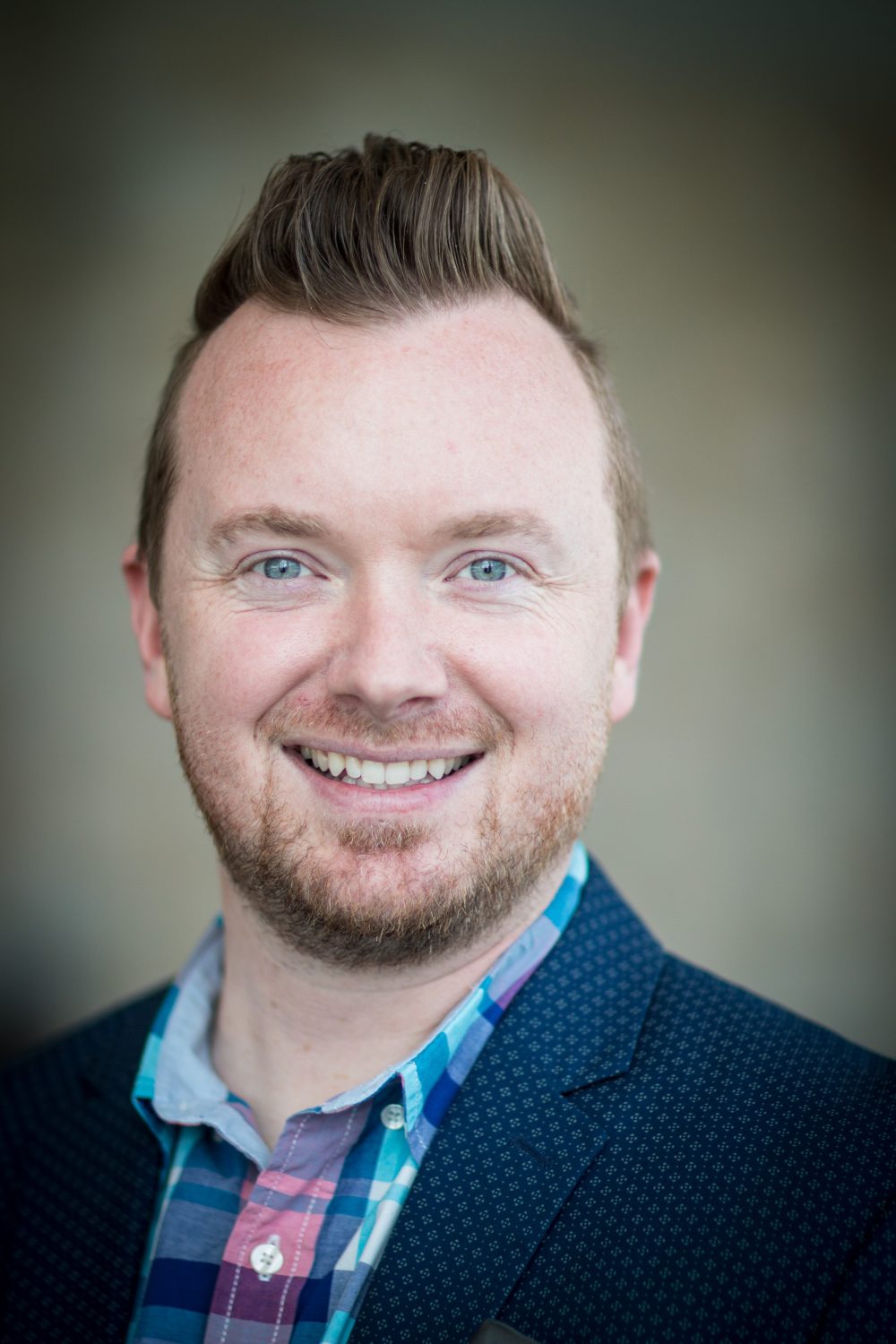 "The Artist for the People"
Fee Range:
10000-19999, 20000-39999
Hansen's work has been featured on the Discovery Channel, Good Morning America, the Rachael Ray Show, Last Call with Carson Daly, Glamour and more. He has done work for the Grammy Awards, Disney, Skype, Mazda and the Rockefeller Foundation..
Phil's ability to draw parallels to the business setting has won him followers among industry and business leaders, leading to invitations to speak at the TED2013 conference, Adobe MAX Creativity Conference, World Summit of Nobel Peace Laureates, and the Million Dollar Round Table
Phil has designed a unique art experience beyond the talk. Companies who are seeking an unforgettable interactive experience for their audience are absolutely stunned by its originality, value and effect.