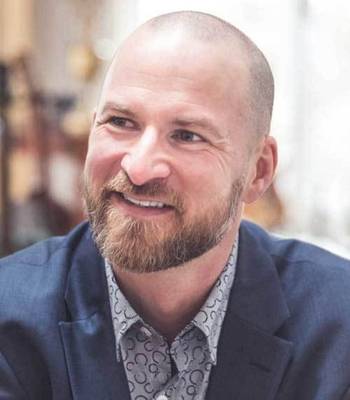 Learn the HOW of resiliency and the POW of effective culture!
Paul Krismer is an international speaker, trainer and recognized expert in the personal and organizational application of positive psychology. He is sought-after for his insights into workplace culture, and is often called upon to use his expertise in the areas of Wellness and Safety.
*Fee ranges are presented as a guideline only. Speaker fees are subject to change without notice. For an exact quote, please contact your Speaker Exchange Agency representative.