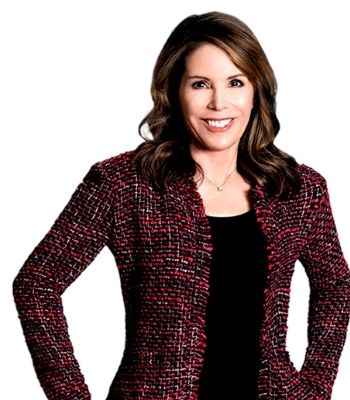 Maddy Dychtwald is an internationally recognized author, entrepreneur, business advisor, and thought leader on the age wave
Fee Range:
10000-19999, 20000-39999
As a Co-Founder of Age Wave, Maddy has studied the impact of aging and longevity on the population and particularly women for over 30 years. Recently, she led several studies on women and financial wellness, the latest one being "Women and Financial Wellness: Beyond the Bottom Line." This compelling research is a wake-up call to all leaders on women's rising economic clout, the financial consequences of their unique life journeys, the impact of family interdependencies, and understanding what matters to women beyond the bottom line.
As an entrepreneur for over 30 years, having worked while raising her children and playing an active caregiving role to her Mom,, she understands many of the unique challenges, opportunities and expectations women face first-hand. She has tried to find fresh approaches to understanding why women's life journey is so different than men's and the financial consequences of these differences. She can deliver a powerful story on women and financial well-being with stories and solutions to open the door to productive conversations that can catalyze the ability of women to prepare, plan for and have financial peace of mind throughout their longer lives.