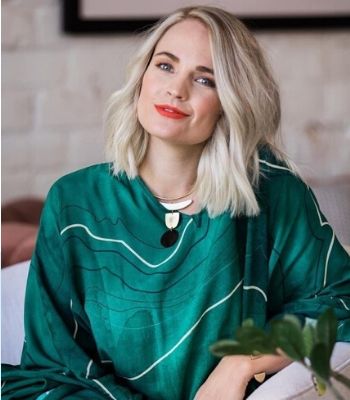 Build Your Life on Purpose and Impact
Fee Range:
10000-19999, 20000-39999
Founder and CEO of Socially Conscious Fashion Brand Sseko Designs.
Bestselling Author of Beginner's Pluck: Build Your Life of Purpose & Impact Now.
Sharing how the 14 Principles of Beginner's Pluck is the Road Map to Success in Highly Disruptive Times.