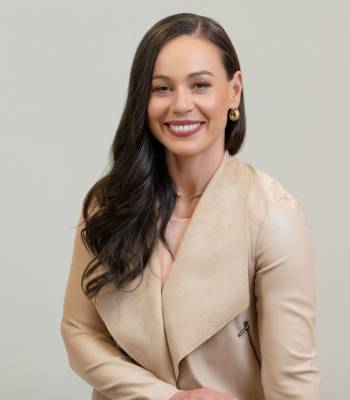 Helping Businesses Create an Authentic, Empowering Workplace
Fee Range:
5000-9999, 10000-19999
Leadership & Communications Expert
Co-founder of Good Company Consultant
Author of Managing Millennials for Dummies and The Future of Work is Human
*Fee ranges are presented as a guideline only. Speaker fees are subject to change without notice. For an exact quote, please contact your Speaker Exchange Agency representative.