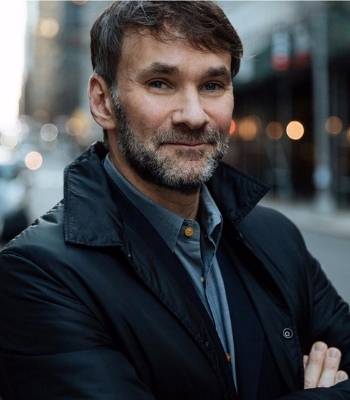 Keith Ferrazzi holds the secret to creating positive organizational change
Fee Range:
Contact Us for Quote
Founder of the Greenlight Institute, a think tank dedicated to finding the keys to sustainable human behavior change.
Author of the NY Times #1 bestseller Who's Got Your Back and Never Eat Alone and is regularly published in The Wall Street Journal, Harvard Business Review, Inc., and Fast Company.
By deeply connecting everyone in the room, Keith Ferrazzi facilitates the risk-taking and candor that ignites action and paves the way for the innovation and agility needed for sustained organizational change in today's radically interdependent world.
*Fee ranges are presented as a guideline only. Speaker fees are subject to change without notice. For an exact quote, please contact your Speaker Exchange Agency representative.