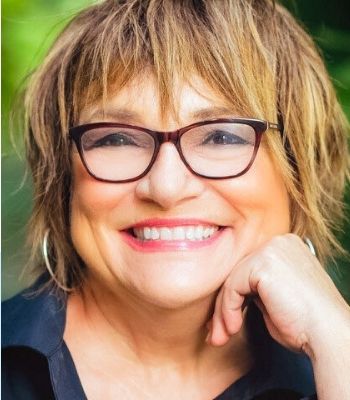 Opens people's minds, makes them laugh, and leave ready to make positive changes
Karen McCullough spent her early years working with branding gurus Ralph Lauren and Leslie Wexner owner of the The Limited. Later, as a retail CEO, she gained hands-on experience in marketing, brand building, driving sales, leadership development, customer loyalty, and managing a diverse generational team.
She started speaking in 2000 and In 2008 – 2009 she used her free time learning social media communications and marketing. She partnered with a Millennial marketing expert and together they created a marketing team called Socialtunities, teaching small business owners,associations, and individuals the skills and opportunities of social media.
Karen calles herself a Branding Expert – a Social Media Enthusiast – and a Gen Y Evangelist
Her reputation as a cutting-edge thought leader comes from the unique way she fuses branding, generational trends and organizational change management with pop culture and humor.
She delivers creative, customized "Keynotes" and "Breakouts" in the areas of Change, Generational Opportunities, Inclusion, Engagement, Customer Service and Re-Branding.
Her mantra "You Rock!" will be echoed by attendees throughout your conference.
*Fee ranges are presented as a guideline only. Speaker fees are subject to change without notice. For an exact quote, please contact your Speaker Exchange Agency representative.