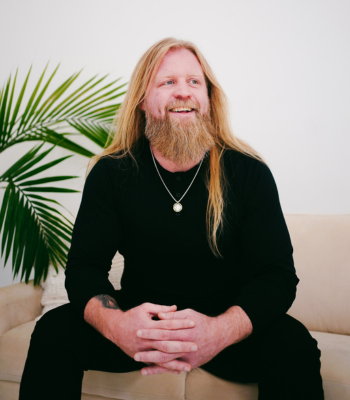 Finding purpose though service and overcoming to make an impact
Fee Range:
10000-19999, 20000-39999
Justin, with his partner Amy Edwards, runs the Overcome with Justin Wren podcast
Founder and CEO of Fight For The People
MMA Fighter
Mental Health Advocate
Humanitarian
Motivational Speaker
Author
Podcast Host
*Fee ranges are presented as a guideline only. Speaker fees are subject to change without notice. For an exact quote, please contact your Speaker Exchange Agency representative.