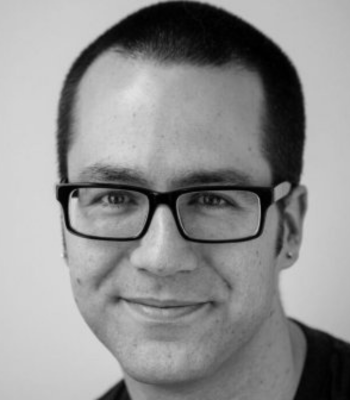 Passionate hacker of all things
Fee Range:
Contact Us for Quote
Quintessential Hacker
Specializes in translating technology insights into actionable strategies
Consultant
Speaker
Writer
*Fee ranges are presented as a guideline only. Speaker fees are subject to change without notice. For an exact quote, please contact your Speaker Exchange Agency representative.