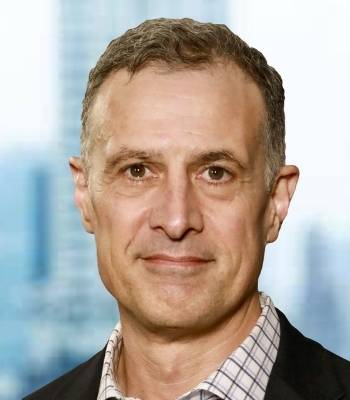 An expert on digital disruption and assisting his clients to build and execute new business models
Fee Range:
10000-19999, 20000-39999
Former Amazon Executive
Expert on Digital Disruption, Innovation & IoT
Author of book series "The Amazon Way"
*Fee ranges are presented as a guideline only. Speaker fees are subject to change without notice. For an exact quote, please contact your Speaker Exchange Agency representative.