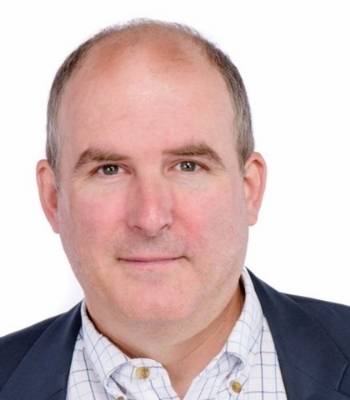 One of the foremost management consultants, public speakers, authors and thinkers on change and leadership
Fee Range:
10000-19999, 20000-39999
Jim is a catalyst for conversation and change. He excels at leading people to new ways of thinking – making productive, profitable change possible. His sessions are highly informative, thought-provoking, interactive, and even lots of fun!