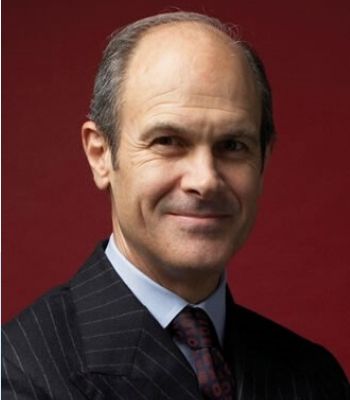 Confront Reality Faster Than The Competition
As Fortune magazine's Senior Editor-at-Large, Geoff has an insider's perspective fueled by long-standing relationships with the world's top leaders in business and government.
Geoff is also one of America's preeminent business broadcasters. He is heard every day on the CBS Radio Network, where he has made over 10,000 broadcasts and reaches seven million listeners each week. He has appeared on Today, The O'Reilly Factor, Good Morning America, Squawk Box, CBS This Morning, ABC's World News Tonight, CNN, PBS's Nightly Business Report, and dozens of other programs.
Which critical trends will most impact your business and the economic climate?
What are the best leaders and organizations doing right now to grow in uncertain/disruptive times and harness the opportunities that are always present, regardless of the business cycle?
What are the unexpected truths about great performance and how can organizations and individuals use them to ramp up performance?
What are the critical jobs skills of the future for individuals and organizations in a world where technology destroys more jobs than it creates? Hint: think empathy!
*Fee ranges are presented as a guideline only. Speaker fees are subject to change without notice. For an exact quote, please contact your Speaker Exchange Agency representative.