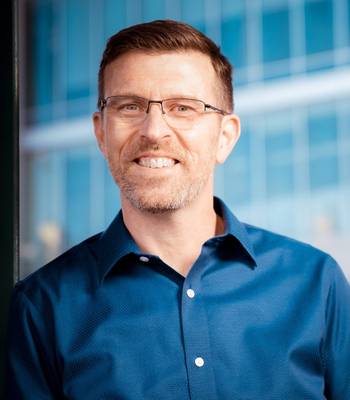 Has been described as "a corporate executive gone rogue."
Fee Range:
10000-19999, 20000-39999
Advises leaders about workplace culture and talent

Best Places to Work Expert at Quantum Workplace

Helps groups see beyond outdated approaches to talent and leadership development

Co-Author of Social Gravity: Harnessing The Natural Laws of Relationships
*Fee ranges are presented as a guideline only. Speaker fees are subject to change without notice. For an exact quote, please contact your Speaker Exchange Agency representative.