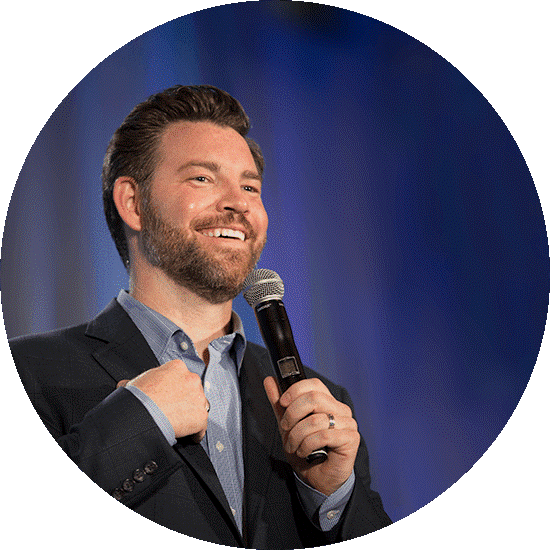 Jason Hewlett is your go-to solution for a keynote, entertainment and emcee
Jason's talks combine message, authenticity, humor, music, and impersonations. His talks feel like a show with a message, or a keynote speech with entertainment, while remaining a G-rated, family-friendly, corporate ready experience.
*Fee ranges are presented as a guideline only. Speaker fees are subject to change without notice. For an exact quote, please contact your Speaker Exchange Agency representative.