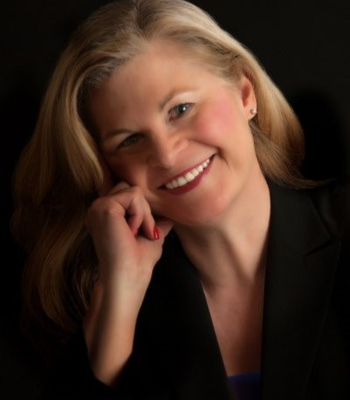 Founder of Center for Threat Intelligence. Janet delivers engaging presentations that include real-life stories that inspire, educate and often surprise the audience.
Fee Range:
Contact Us for Quote
Founder and CEO of the Center for Threat Intelligence
Founder of PCs 2 Vets
Thought Leader in Threat Intelligence and Insider Threat
A Member of the United States Secret Service Cyber Fraud Task Force, InfraGard (a partnership between the FBI and members of the private sector), and the Washington State Fusion Center
Emeritus Chair for ASIS International Puget Sound Chapter (an international security organization)
Emeritus Chair Pacific Coast Analyst Roundtable
Global Leadership Roles at Microsoft and Cisco
Volunteer and Emeritus Board member for American Red Cross
*Fee ranges are presented as a guideline only. Speaker fees are subject to change without notice. For an exact quote, please contact your Speaker Exchange Agency representative.