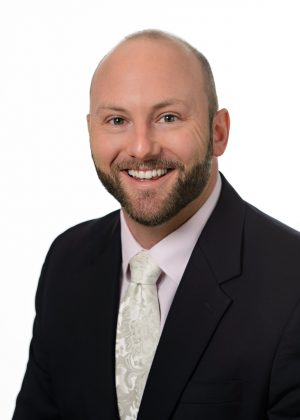 Eric Papp, a leadership speaker, helps people create a bigger future and overcome concerns.
Fee Range:
5000-9999, 10000-19999
Eric Papp has proven strategies of how people can make progress in a complex world.
He has a unique talent to create powerful distinctions and ask thought provoking questions in a conversational manner.