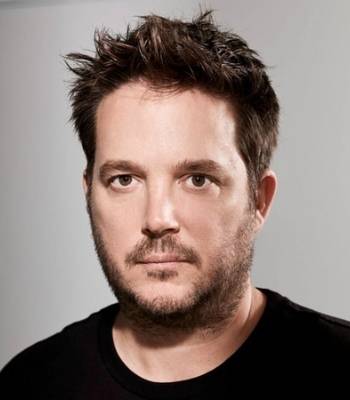 Award winning global futurist
Chris Riddell is one of Asia's most sought after futurists, and is an award-winning industry recognized inspirational keynote speaker on digital. He is also a renowned strategist and global emerging trend spotter for businesses and senior leaders in today's highly disrupted world.
*Fee ranges are presented as a guideline only. Speaker fees are subject to change without notice. For an exact quote, please contact your Speaker Exchange Agency representative.