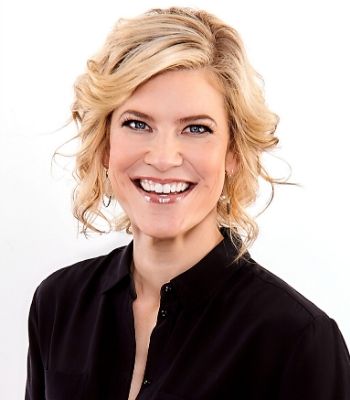 Turning Smart Leaders Into Brilliant Leaders
Fee Range:
10000-19999, 20000-39999, 40000-74999
A former executive of a billion dollar global consumer products company
AmyK is a catalyst for producing sustainable solutions to a leader's most pressing challenges.
Served as Senior Executive Vice President, Operations for one of the largest sales and marketing firms in the U.S.
Her company won 5 Telly Marketing Awards and the Summit International's Award for Creativity
*Fee ranges are presented as a guideline only. Speaker fees are subject to change without notice. For an exact quote, please contact your Speaker Exchange Agency representative.