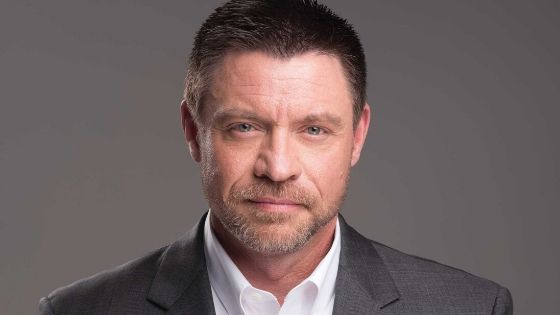 Ready to inspire your participants to show up every day and make a difference? Check out Kevin Brown!
Kevin's unconventional path to business and personal success has taught him that winning in business and in life requires anything but conventional thinking. He has been learning and earning since he was a teenager growing up on the streets of Muskegon, Michigan. His resume includes working in a funeral home, washing oil drums, selling household appliances door to door and buying a franchise at the age of seventeen.
With a "street-wise aptitude" and a "never quit attitude" he worked his way from the front lines in business to the executive boardroom of a company that is ranked in the top ten of all franchisors and #1 in their industry. For the past sixteen years he has been part of a leadership team that has grown a little known brand into an industry giant with annual revenues exceeding one billion dollars.
Kevin has overcome personal tragedy, self sabotage and a lack of resources to create a life that not only makes him proud, but inspires him to want to help others. He is passionate about helping people expand their vision, develop their
potential and grow their results. And, as the father of an autistic child he knows firsthand how the principles of true success reach beyond the boardroom and into the lives of real people facing the challenges of everyday life.
Kevin is the Assistant Vice President of Marketing for SERVPRO, an international franchise system with nearly 1700 franchise locations specializing in fire and water cleanup and restoration. In addition to his corporate responsibilities, he is a highly sought-after speaker that has entertained and inspired audiences for organizations that include Siemens, State Farm, Bristol-Myers Squibb, Delta Airlines and The Boy Scouts of America to name just a few.
Kevin challenges people to show up every day and make a positive difference at work and in life!