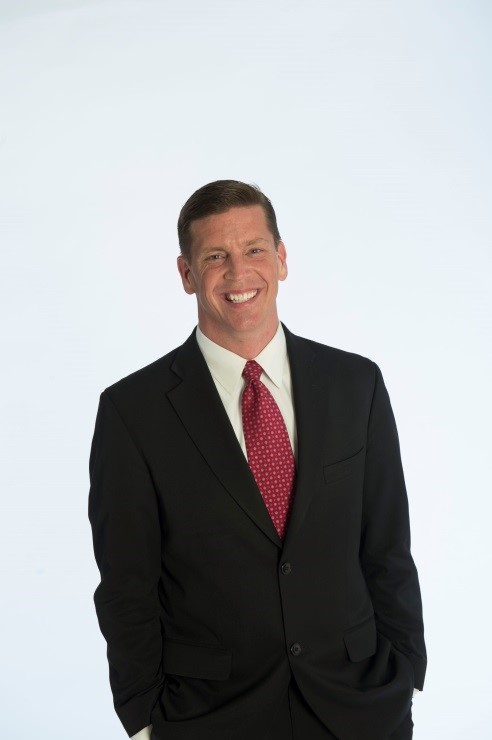 Bestselling and Award-Winning Author, Guest Lecturer at top business schools
New York Times Bestselling, Award-Winning Author
Frequent guest lecturer at America's top business schools including Harvard, Wharton, University of Chicago, Temple, Drexel, and others.
Consultant to the Fortune 100 including Google, NFL, Pfizer, Microsoft, Disney, Comcast, Accenture, HP, Discovery Channel, Tiffany's, Wells Fargo, Under Armour, DHL Europe and Campbell's Soup.
Spoken before thousands of audiences on topics of leadership, performance, work/life engagement, and continual improvement.
Quoted in Wall Street Journal, Success Magazine, Fast Company, Oprah Magazine, Entrepreneur, Investor's Business Daily, and others.