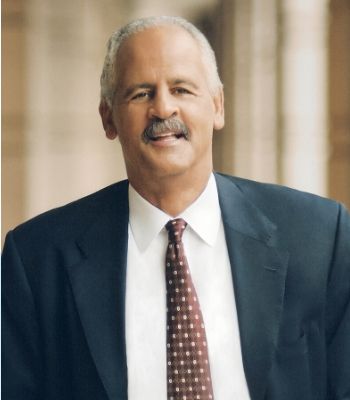 The Key To Success Is Self-Leadership Capability
Fee Range:
Contact Us for Quote
New York Times Bestselling author
Chairman and CEO of S. Graham and Associates, a management and marketing consulting firm.
Developed the Nine-Step Success Process for developing self-leadership.
Dedicated to community development and creator of the Teens Can Make it Happen Program for engaging youth in personal development and leadership.