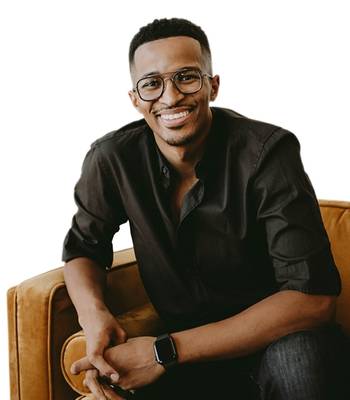 Learn the Blueprint for Chasing Failure, Rather than Running from It
What has fear ultimately cost you, your team, your organization? In times of challenge and great uncertainty it's easy to feel paralyzed by fear, but what if you could stand in the face of fear and know that these are the exact moments in life where you can rise to be your best self. Ask yourself, "What would I do, if I knew I could not fail?" What decisions would you make at work and in your life if you could side-step your fears? These are the questions that leadership expert Ryan Leak is addressing with leaders in Fortune 500s, all-stars in the NBA and over 50,000 people that he reaches monthly through his keynotes.
In his presentation, based on his new book, Chasing Failure: How Falling Short Sets You Up for Success, Ryan shares the blueprint for chasing failure, rather than running from it. He gives leaders and their people the tools they need to see their biggest obstacles as their greatest opportunities.