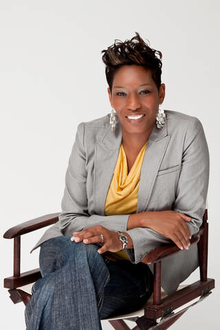 Reduce Bias and further the understanding of Diversity & Inclusion.
Risha is the Founder & CEO of Risha Grant LLC, an award-winning diversity consulting and communications firm. Their mission is to utilize diversity communication strategies, tactics and training as a catalyst to create an inclusive culture in every company and community.
Through her interactive keynotes and deep-dive training sessions, Risha teaches and empowers attendees with D&I tools to increase their bottom line and permission to get rid of their B.S.