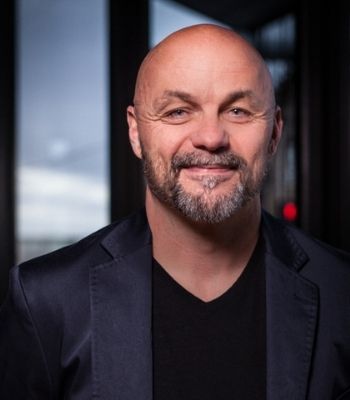 Bring greater clarity, action, and impact to organizational diversity and inclusion efforts
Nationally recognized thought leader on issues related to authenticity, diversity, inclusion and leadership
Changing the diversity and inclusion paradigm with greater clarity, action and impact – helping leaders see the opportunity for competitive advantage
Co-Author of book "Social Gravity: Harnessing the Natural Laws of Relationships"

Joe believes that we can't afford to continue applying a 20th century approach to an increasingly critical set of 21st century issues. A strong advocate for resetting the diversity and inclusion conversation, Joe sees diversity and inclusion as poorly understood and often misunderstood. His keynote messages and interactive workshops bring greater clarity, action, and impact to existing and new organizational diversity & inclusion efforts.

Joe combines artful storytelling with the latest research and science to successfully illustrate the importance of diversity and inclusion. His work is not about tolerance, sensitivity, or compliance — it's about letting the dog off the leash.