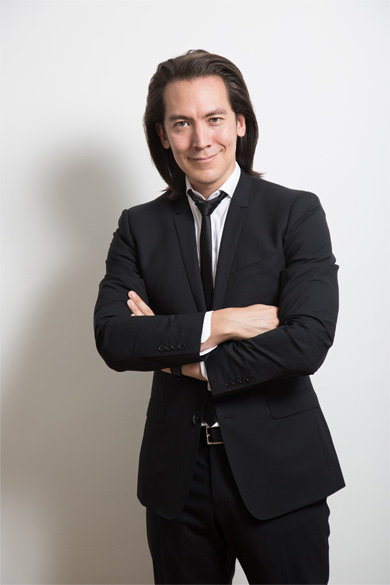 Advises leaders on how to thrive in the current era of disruptive technological change
Fee Range:
10000-19999, 20000-39999, 40000-74999
Mike Walsh has been a pioneer in the digital space, running both successful start-up ventures as well as holding senior leadership positions.
He launched internet.com in Australia, which went on to become the leading local technology news and events platform in the country.
He also founded and ran Jupiter Research in the Asia Pacific, one of the first agencies to research consumer behavior.
He spent 5 years in senior strategy roles at News Corporation and Star TV providing a digital roadmap for their operations.
He has been adviser to the BBC, Fujifilm, Richemont, MSN, Star TV, Televisa, Philips, and HSBC.
He has a background in corporate law and management consulting.
He is a published photographer, with his first book, Futuretainment, winning the Art Director's Club award in NYC.