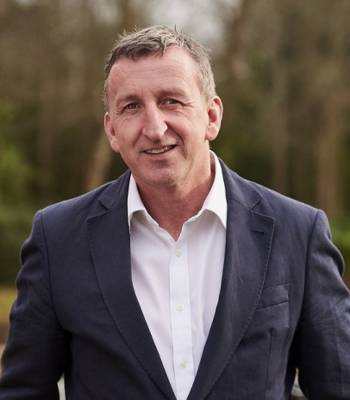 Helping Organizations Reshape Their Culture and Improve Their Resilience
Fee Range:
Contact Us for Quote
International award-winning speaker and expert on Leadership and Teamwork in turbulent times
Led a diverse amateur team to success in the world's toughest round-the-world yacht race
Impactful and immersive multi-media format combined with the most compelling narrative and key learning
*Fee ranges are presented as a guideline only. Speaker fees are subject to change without notice. For an exact quote, please contact your Speaker Exchange Agency representative.