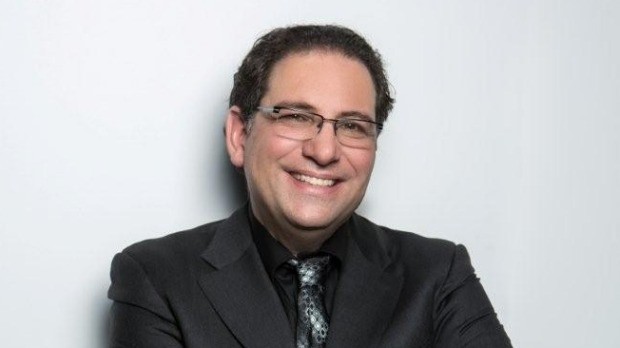 Fee Range:
5000-9999, 10000-19999, 20000-39999
The top cyber security celebrity keynote speaker & threat demonstrator
A global bestselling author, in more than 20 languages and 50 countries including a New York times bestseller
The #1 security awarenesss trainer
19 years speaking around the world
A Tour Pro
Record attendance for the last 2.5 years at every event
As one-of-a-kind, public speaker, Kevin's presentations are akin to technology magic shows, which include live demonstrations and edutainment of the latest hacking techniques keep people on the edge of their seats
Kevin's presentations help raise "security awareness" of organizations, their staff, families, and individuals so that they don't become "owned" by hackers
A cultural icon seen on all mass media
*Fee ranges are presented as a guideline only. Speaker fees are subject to change without notice. For an exact quote, please contact your Speaker Exchange Agency representative.