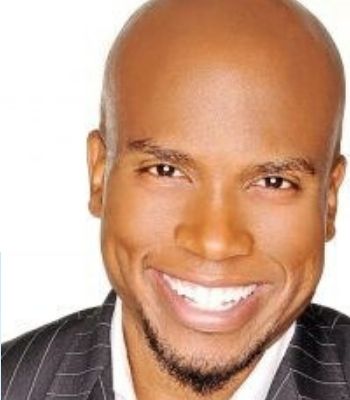 Leverage The Power of Connection™.
Fee Range:
Contact Us for Quote
Jonathan Sprinkles works with organizations that want to increase profits and productivity by leveraging The Power of Connection™.
*Fee ranges are presented as a guideline only. Speaker fees are subject to change without notice. For an exact quote, please contact your Speaker Exchange Agency representative.