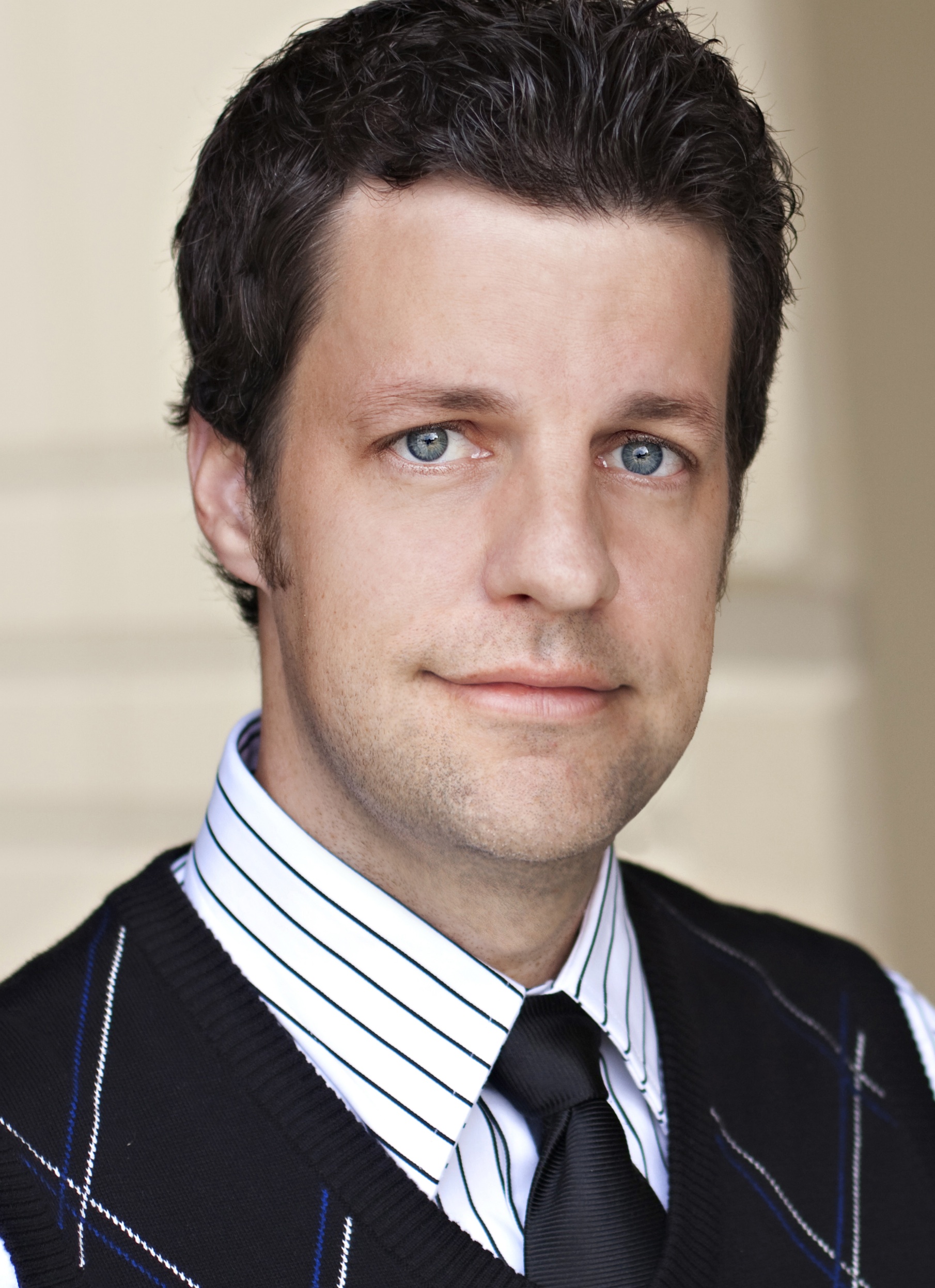 Educate, Energize, and Entertain your audience with a Master Storyteller of Principles that Produce Results
Fee Range:
5000-9999, 10000-19999
Has given over 2,000 keynote speeches to over 500,000 people at live events
Featured on FOX, CNBC, ABC, CBS, Forbes, Wall Street Business, etc.
McGraw Hill's best-selling author of "Inspired People Produce Results"
Endorsements include: Ken Blanchard, Cigna and Fortune 500 companies: YUM & Whirlpool
When event hosts plan for longer or extended sessions, Jeremy often facilitates small group discussions. He uses strategic questions and other activities for participants to interact with his material. This enhances the learning process, engagement levels, and builds relational equity.