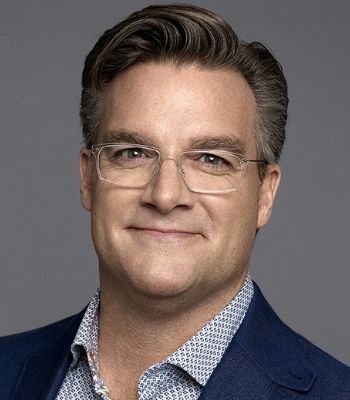 Ignite Growth In Your Business
Fee Range:
10000-19999, 20000-39999
I have been a keynote speaker and facilitator for over a decade to executives, directors, and leadership teams from audiences of 8 to 8,000.
I speak to corporate audiences on how to ignite growth in their businesses.
Given today's climate of constant disruption and change, Growth Transformation is the top priority for business leaders to be resilient through this chapter of uncertainty. My focus is on reactivating growth in the core of enterprises by inspiring a profound shift in how leaders think and act. The outcome is an empowered growth mindset and capability to discover and solve new customers' problems and needs, leading to new growth and purpose.
My company, Bionic, is the world's leading firm in enterprise Growth Mindset and Growth Transformation. Since co-founding Bionic, we've successfully led growth transformations with our partners' CEOs and leadership teams like Nike, Citigroup, ABInBev, Exelon, and P&G and many others. We introduce entrepreneurship and venture capital as a form of management to discover new customer problems and needs, develop new ideas to solve those needs, and validate and refine those solutions to build big businesses.
*Fee ranges are presented as a guideline only. Speaker fees are subject to change without notice. For an exact quote, please contact your Speaker Exchange Agency representative.