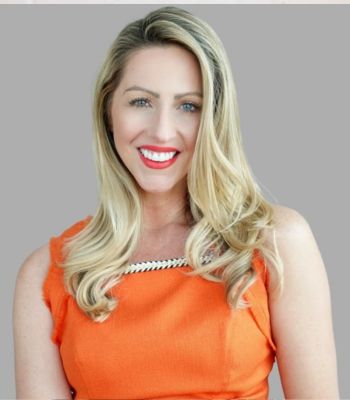 As an inspiring pilot who became one of the youngest woman to fly a single-engine plane around the world, Amelia shares with her audience how to define their "True North."
Amelia strives to push her own limits while inspiring others to do the same. While being named Amelia Earhart influenced her desire to start flying over ten years ago, she now knows that flying is a much bigger part of who and what she is. In her presentation, she challenges the audience to discover their identity and passions.
Amelia Rose Earhart followed the same flight plan that the original Amelia took. This legacy inspired Amelia Rose each day to chase and accomplish her own adventures. In her talk, she encourages her audience to set goals and not give up on them.
As president of Fly With Amelia Foundation, she uses her experience running a aviation non-profit to identify with leadership, planning, goal setting and understanding a mission for success.
*Fee ranges are presented as a guideline only. Speaker fees are subject to change without notice. For an exact quote, please contact your Speaker Exchange Agency representative.