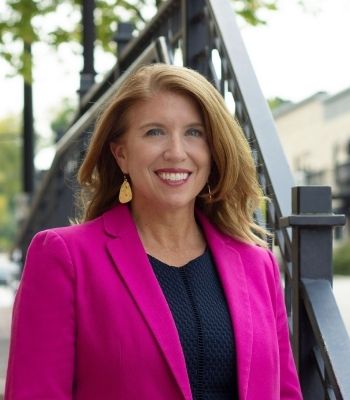 Empowering clients to perform at their highest level by communicating with more comfort and confidence
Fee Range:
0-4999, 5000-9999
Communication skills expert
Communication trainer and coach for law enforcement, attorneys and business professionals
Women's Empowerment speaker by way of confidence in communication
Communication Studies adjunct faculty and researcher
*Fee ranges are presented as a guideline only. Speaker fees are subject to change without notice. For an exact quote, please contact your Speaker Exchange Agency representative.