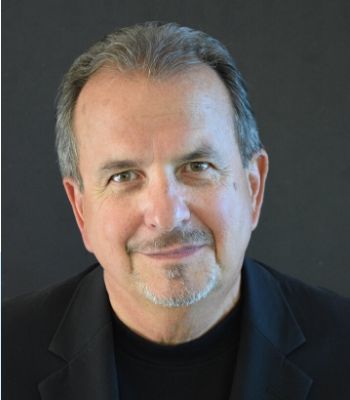 Demographer, Generational Marketer, Futurist, Author and Speaker
Let Ken bring you into his world of counting people and accurately forecasting future markets.-Post-Pandemic Strategic Plan

-What products or services will fly or die?

-What nations are demographically doomed?

-What countries and continents are demographically positioned to excel?

-How will work forces change?

-Where is my best source of talent?