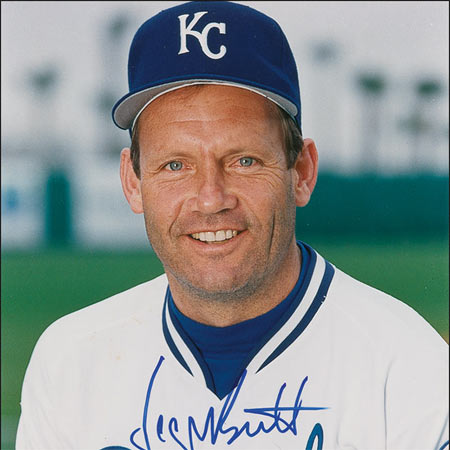 Legendary Kansas City Royals Hall of Famer 
George Brett is in his 25th season as the Royals' Vice President-Baseball Operations, continuing his long-time association with the organization. 
*Fee ranges are presented as a guideline only. Speaker fees are subject to change without notice. For an exact quote, please contact your Speaker Exchange Agency representative.