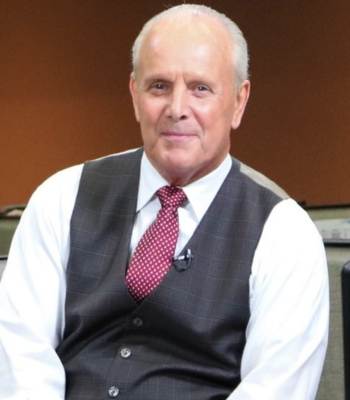 Former sports Anchor who has covered Kansas City's greatest sports moments, current podcast host of "There's Just Something About Kansas City"
Fee Range:
Contact Us for Quote
Retired Sports Anchor
Former Sports Director at KSHB-TV, Kansas City's 41 Action News Station
Sports Radio Podcaster
*Fee ranges are presented as a guideline only. Speaker fees are subject to change without notice. For an exact quote, please contact your Speaker Exchange Agency representative.