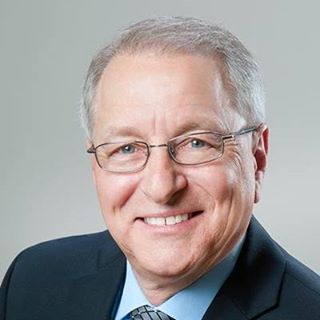 Speaking, training and writing on the benefits of ethics and values-based leadership
Fee Range:
5000-9999, 10000-19999
Best known throughout the country for his savvy strategies developing long term success through values based, high performance cultures.
*Fee ranges are presented as a guideline only. Speaker fees are subject to change without notice. For an exact quote, please contact your Speaker Exchange Agency representative.