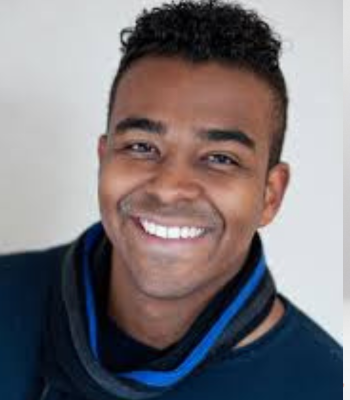 Slam poet who uses the art form and its raw vulnerability to cultivate transparency and encourage dialogue in the audiences he performs to.
Fee Range:
5000-9999, 10000-19999
Spoken Word Artist
Empathy Expert
Inspirational Speaker
Author
*Fee ranges are presented as a guideline only. Speaker fees are subject to change without notice. For an exact quote, please contact your Speaker Exchange Agency representative.