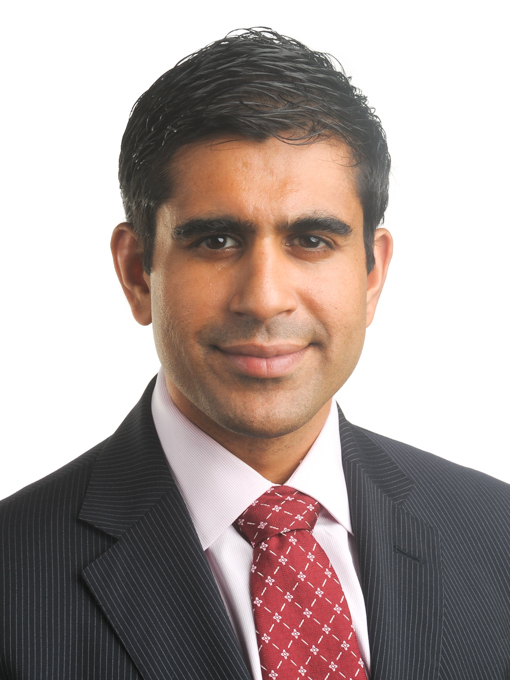 Sameer is passionate about helping clients improve profitability, build brand equity, and adapt to the Digital Revolution
Fee Range:
5000-9999, 10000-19999, 20000-39999
Co-founder & CFO of Blue Ocean Global Wealth (Washington, DC) and Blue Ocean Global Technology (New York, NY) serving clients in 40+ countries.
Recent speaking engagements include The US State Department's Foreign Service Institute, Women Economic Forum, Scotiabank Executive Strategy Retreat, CFA Institute Leaders Conference, National Student Leadership Conference, Financial Planning Association, Future Business Leaders of America, and the Indian Institute of Technology.
Subject matter expert for law firms and author of Continuing Education (CE) programs for CFP®s, CPAs, and Attorneys.
Co-authored Psychology of Women Investors, a chapter on Women & Behavioral Finance published in Financial Behavior: Players, Services, Products, and Markets.
Named an Iconic Leader Creating a Better World for All by the All Ladies League & Women Economic Forum and 40 under 40 by InvestmentNews.
Mantra: "The man who doesn't read good books has no advantage over the man who cannot read" (Mark Twain).