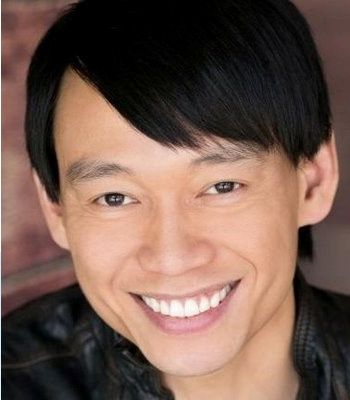 Be Seen And Be Good – Develop Rockstar Performance
Roddy Chong is the Virtuosic Speaker and Violinist for Shania Twain, Celine Dion, and Trans-Siberian Orchestra.
Most energetic and dynamic Asian-American Speaker you will ever see.
His presentation is a hybrid of his inspirational story from an early career mistake to touring with Shania and Celine at the same time, upbeat violin performing that will have your audiences thrilled and clapping along, and take-aways on performing effectively from the perspective of this professional touring violinist.
Standing ovation guaranteed.
Uniquely provides lasting engagement where his presentation is remembered for years.
Place him in the beginning of a conference to wake the room up in the morning, place him after lunch to wake the room up during the "carb coma", place his presentation at the end so that the conference ends on an exceedingly high note.
Place his presentation before someone who might not be as energetic and engaging as Roddy, yet has important information for attendees,
Roddy has a unique way of opening up attendees hearts and minds to be fully engaged and better receive the important information from the following presenter.
Roddy has a unique way of lifting up the entire conference.