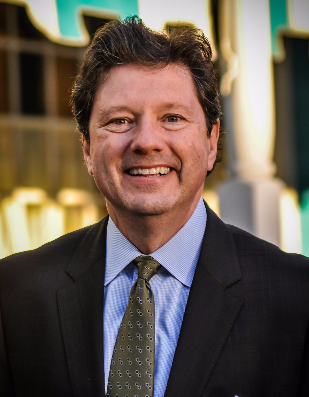 Humorous Economist and Business School Profress at Tulane
Fee Range:
5000-9999, 10000-19999
Peter Ricchiuti (Ri-Shooty) is the business school professor you wish you had back in college!
Peter started his career with the investment firm of Kidder Peabody and later managed over three billion dollars as the assistant treasurer for the state of Louisiana.
In 1993 he founded Tulane's highly acclaimed BURKENROAD REPORTS student stock research program.
Peter also hosts a popular weekly business show on National Public Radio in New Orleans called "Out To Lunch" and recently published his first book "STOCKS UNDER ROCKS".