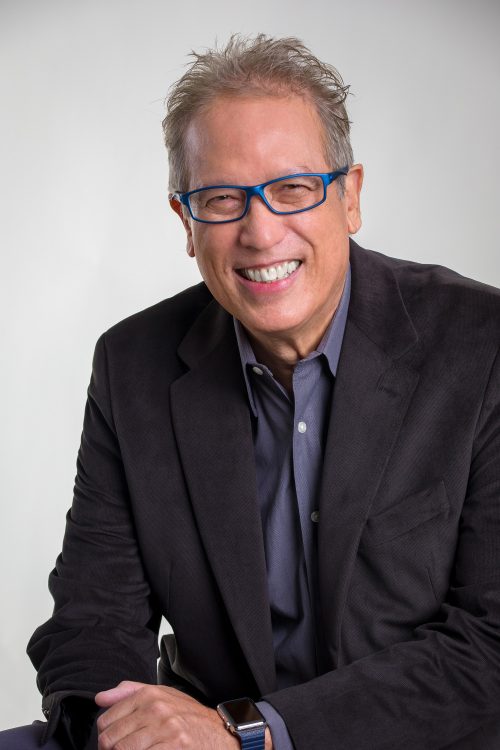 Michael researches, speaks and writes about cracking the code of the future
Influential trendwatcher — Michael was labeled "the most influential trend-spotter in America" by the UK's Telegraph.
Cultural anthropologist – A professional people watcher, Michael specializes in the evolution of mankind due to the sweeping impact of "Ubertrends" — his proprietary framework of massive waves that are reshaping global human behavior.
Credentialed professor – Michael is an adjunct professor at the University of San Francisco and UC Berkeley, where he offers innovation workshops that teach how to correctly interpret the dynamics of Ubertrends and their human value changes.
Successful entrepreneur – Michael is a serial entrepreneur and founder of five startups in media, software, internet and digital marketing.
Top-rated speaker – He is a much sought-after public speaker and has shared his Ubertrends research with numerous Fortune 500 companies and groups across the globe, including Accor, Apple, Adobe, Cadillac, Canon, Carlson, Chick-fil-A, Diageo, Dunkin' Donuts, Evian, Harrah's, Kraft Foods, MindShare, NAR, Neutrogena, Pfizer, Sennheiser, Shangri-La Hotels, Siemens, Starwood, Verizon, Visa and Zappos.