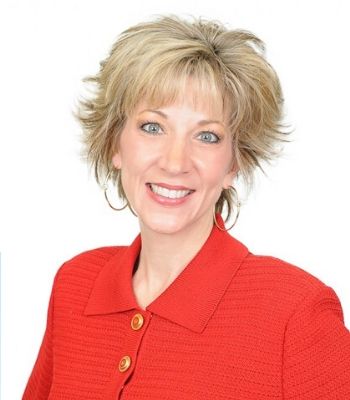 Fee Range:
10000-19999, 20000-39999
Inducted into the Speaker Hall of Fame in 2015
Laura Stack is better known by her moniker, The Productivity Pro, which is the name of the consulting firm she founded in 1992, specializing in business performance, strategy execution, and employee productivity.
As a highly regarded keynote speaker and author, Laura shares her vision and methodologies around the globe on creating Maximum Results in Minimum Time®. Using humor and high-energy, she gives entertaining keynote presentations, keynote speeches, seminars, and breakout sessions for leaders, key talent, teams, and sales professionals on improving output, lowering stress, and saving time in the workplace.
As a sought-after thought leader, Laura writes on high-performance cultures, human potential, and peak performance in her columns in The Huffington Post, The Business Journal, LinkedIn, Productive, and Time Management Magazines.
Best-selling author of eight books by major publishers including Random House, Wiley, and Berrett-Koehler, most recently Faster Together: Accelerating Your Team's Productivity. Widely regarded as one of the leading experts in the field of human performance and workplace issues, Laura has been featured in the New York Times, USA Today, the Wall Street Journal, Entrepreneur, and Forbes magazine.
Provides 3rd party influencer services and has acted as a spokesperson for companies such as Fellowes, Oikos, BelVita, Dannon, Day-Timer, Office Depot, Microsoft, 3M, and Xerox. At 21 years old, Laura was the then-youngest MBA graduate at the time from the University of Colorado.
2011-2012 National President, National Speakers Association (NSA). Holds the Certified Speaking Professional (CSP) designation.
Clients include P&G, Wal-Mart, Chevron, Aramark, MillerCoors, Chick-fil-A, Kiewit, Kronos, Cisco Systems, Nationwide, Sunoco, IBM, TimeWarner, Merrill Lynch, Sherwin Williams, U.S. Bank, Wells Fargo, VISA, CGI, DaVita, and Lockheed Martin.