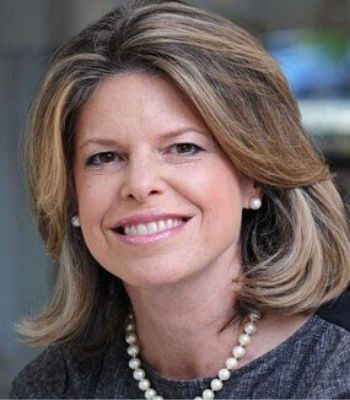 Financial Wisdom To Help Everyday Americans Create Opportunities
Fee Range:
Contact Us for Quote
Wall Street Journal Columnist
America's Chief Consumer Economist
Author
*Fee ranges are presented as a guideline only. Speaker fees are subject to change without notice. For an exact quote, please contact your Speaker Exchange Agency representative.